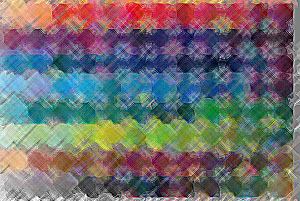 I am busy tonight trying to get photos and handouts up for yesterday's test mixing tutorial.
I hope to add them tomorrow.
In the meantime . . .
Lots of you emailed me about "Kuler" –  Adobe's fantastic new site for playing with color. I was planning to save it for when we study Hue Harmonies and color combinations but why wait? We can always go back to it later. 
Kuler led me to a fantastic tutorial site. I have to keep reminding myself that my tutorials are a work in progress and hope that someday they will be as well organized, and well illustrated, as this one by Janet Lynn Ford.
Be sure to check out the Palette Picker at the end of the tutorials – lots of fun!
Just following all the links available on both sites will take hours and hours. I may never get my hands on clay again and too bad about the day job!
BTW – The illustration is a photoshopped version of the Fimo Color Chart. You can download a copy of the chart from Polymer Clay Express.
Have fun test mixing. . .