Smashing Color Week – Sep 5-9, 2022 CANCELLED DUE to COVID
$625.00
Five day workshop with all the materials included.
Join me in Portland in September!
Description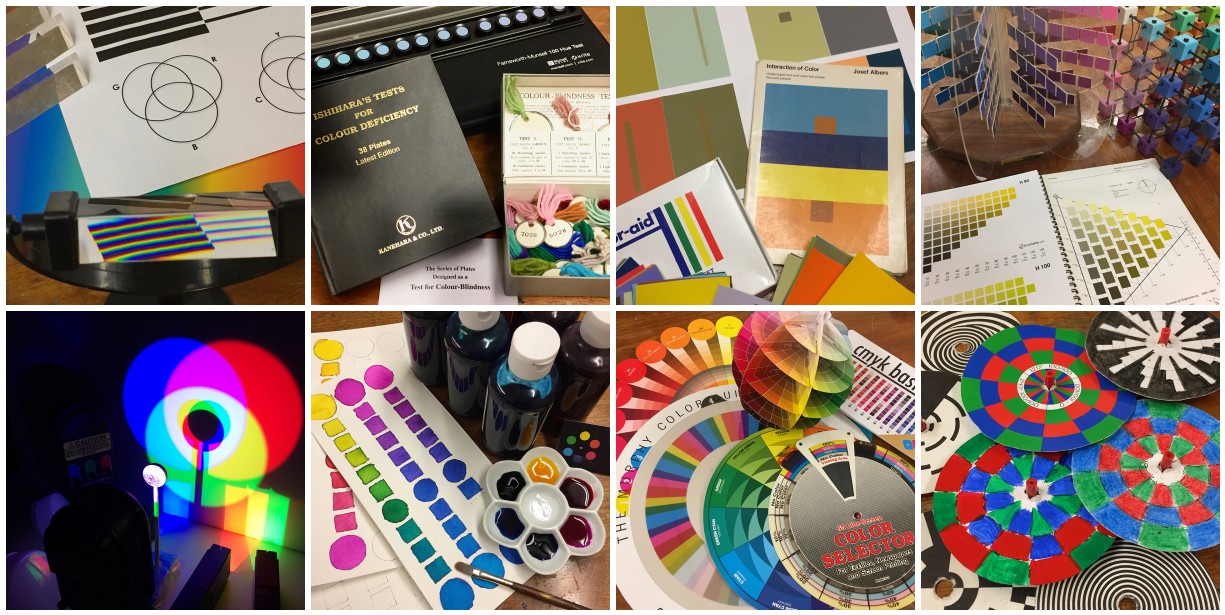 Five-Day 21st Century Color Immersion
For Artists, Designers and Teachers in All Media
Forget the rules. Color is a perception dependent on variables in the light, object, eye and brain. For artists and designers, working well  with color requires turning off traditional color theories and learning how to see  color with new eyes.
Each day is focused on a specific topic and includes presentations, demos, and hands-on, eye opening activities exploring the art and science of color .
After five days of engaging color exercises, you will leave with a better understanding of the complexity of color and  new tools for continuing your explorations  of 21st Century Color.
My goal is that you go back to your studio feeling more comfortable with using color intuitively and more willing to use it adventurously!
Day One
Defining Color
Day Two
From 2D to 3D
Day Three
Comparative Mixing
Day Four
Color Appearance
Day Five
Practical Color
_____________________
ALL Materials Provided
Includes Kit #1 to take home + use of paints, pastels, polymer clay, prisms, microscopes, LEDs and spinning disks and other tools in the classroom.
Color Explorer Kit #2:  Available  for purchase after the workshop.
Kit #2 – $60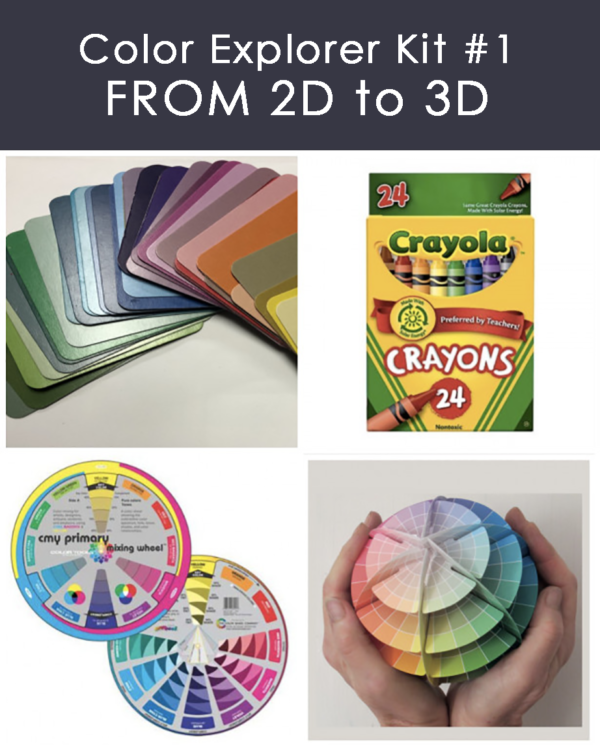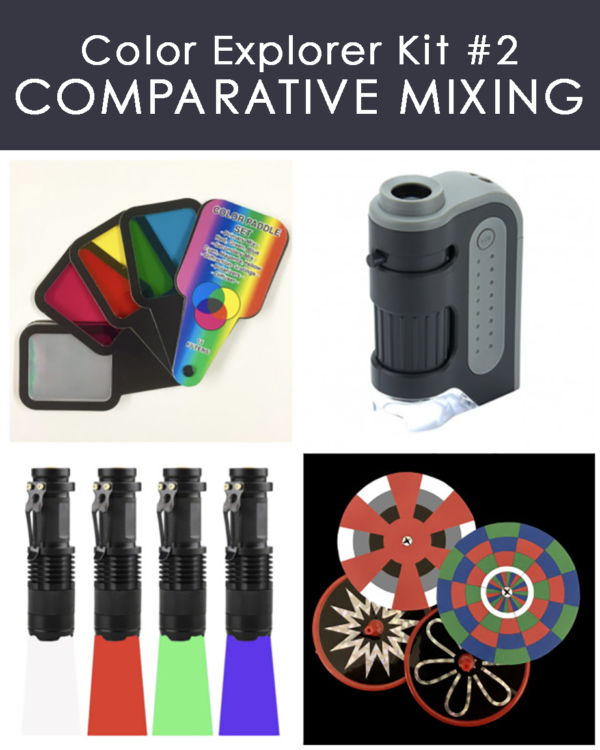 Registration: Email me (maggiemaggio-at-gmail.com) and I will invoice you through PayPal.
Early Bird Registration: IF you register before June 1st, you will get to take home the Color Explorer Kit #2 kit for free.
Cancellation Policies:
 All payments will be refunded   if I cancel the workshop at any time due to Covid issues.
 Full payment will be refunded if a student cancels before July 1st. (Minus PayPal fees.)
 Only 90% will be refunded if a student cancels between July 1st and September 1st.
 No refund for cancellations after September 1st.
Covid Policy: All students will be required to be vaccinated and must follow the protocols in place at the time of the class.
Attendees  Bring: Laptop or iPad, curiosity, and your favorite supplies for exploring color.
Skill Level: Beginner to Advanced
Location:    Taborspace,  5441 SE Belmont Avenue, Portland, Oregon
Hours:  Doors open at 9.  Class runs 9:30 – 4:30 every day.