The Philadelphia Museum of Art Craft Show, one of the top craft shows in the country, opens on Thursday. Over 1300 artists applied this year and 195 were selected. Here's a sampling from the Northwest artists at the show.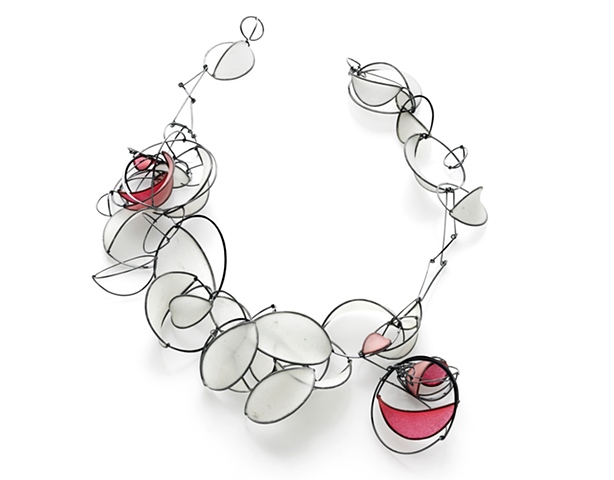 Tia Kramer, Seattle, Washington | Emerging Artist
 . . .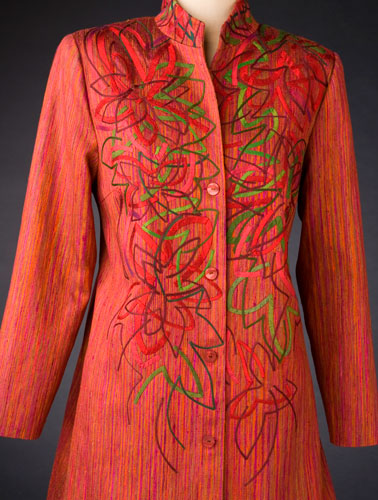 Ann Williamson, Portland, Oregon | Fiber Wearable
. . .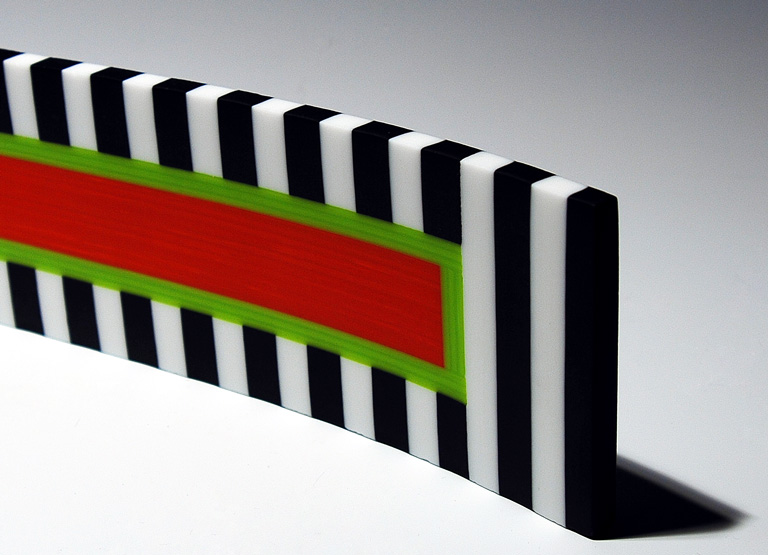 Robert D. Woldow, Seattle, Washington | Glass
. . .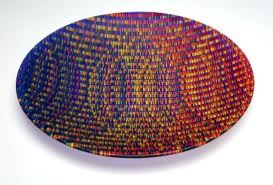 Richard Parrish, Bozeman, Montana | Glass
. . .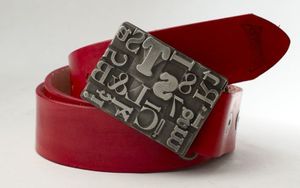 Erica Gordon, Seattle, Washington | Metal
. . .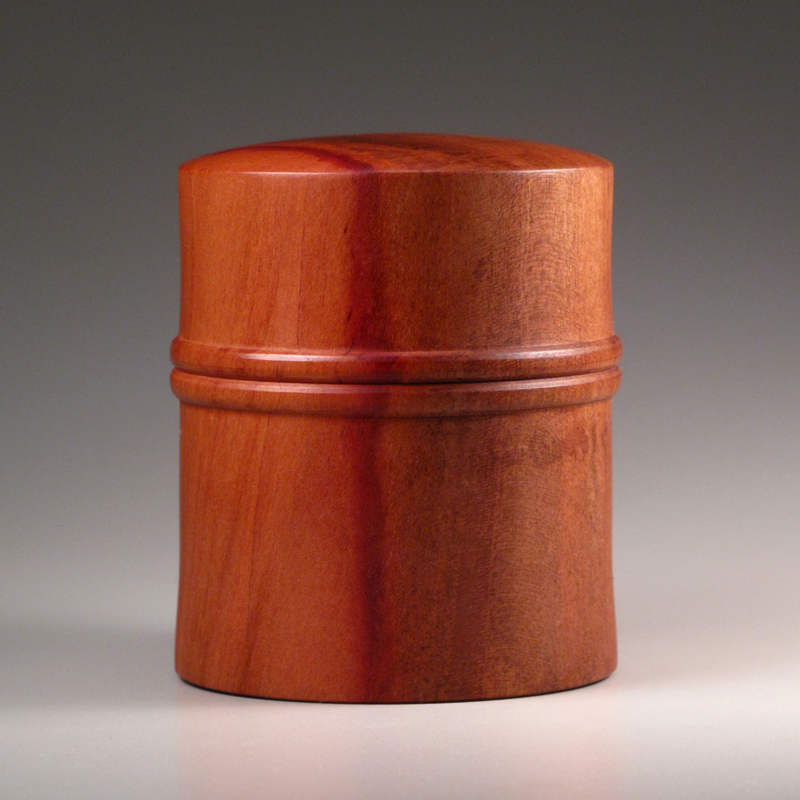 David Earle, Vashon, Washington | Wood
I am teaching in Maryland this weekend and I'm tempted to run up to Philly to see the show. The next best thing is seeing all the artists' work on the PMA Craft Show website.